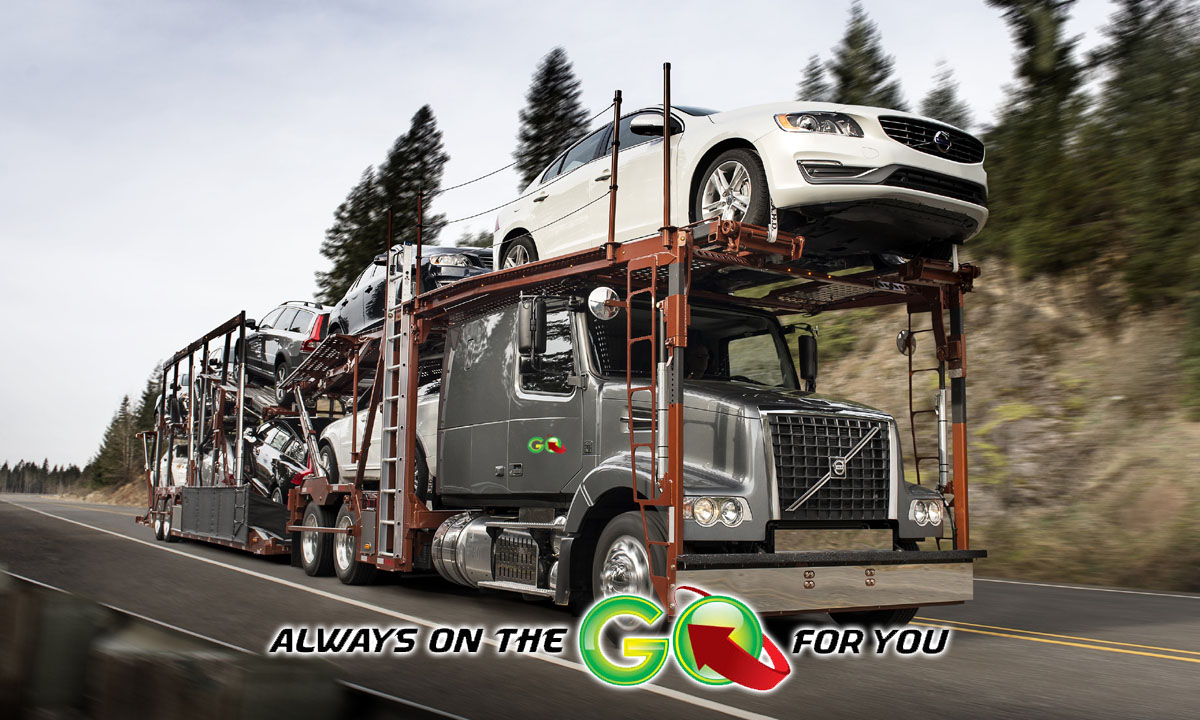 Specializing in Auto Hauling & Transport Services
GO DISPATCH HAS THE CAPACITY TO MEET ALL YOUR AUTO TRANSPORTATION NEEDS!
We are the only Auto Transport Dispatch Company in Canada that provides a unique ONE-STOP TRANSPORT DISPATCHING SERVICE for all your transport needs. Simply put – We will find the right auto carrier to have your vehicle delivered within the due time. No worries for you. All you do is call us and a real person will take your vehicle order in REAL TIME, leaving you time to sell more vehicles. We will do all the work. We will make sure your vehicle is delivered on time and delivered safely. We will be your ONE-STOP Auto Transport Service Company.
Our GO DISPATCH ONE-STOP TRANSPORT DISPATCHING SERVICE takes the "worry away from you".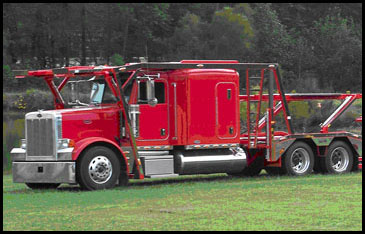 We have been serving Albertan companies for years. Find out why GO DISPATCH is the choice for your transport needs.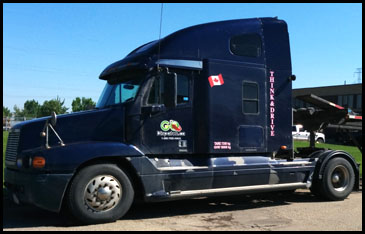 We can move it all!  Cars, Trucks, SUVs, Vans, and more. Book a transport carrier today and move your vehicles fast.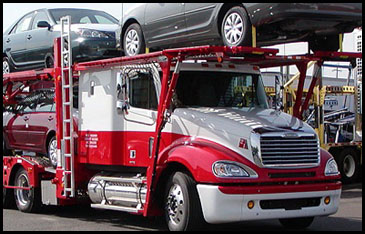 Have a question about our company or need some details about a specific transport need? We can help you with transport large or small.